These are some of my albums… You might like a song or 2 on one of them.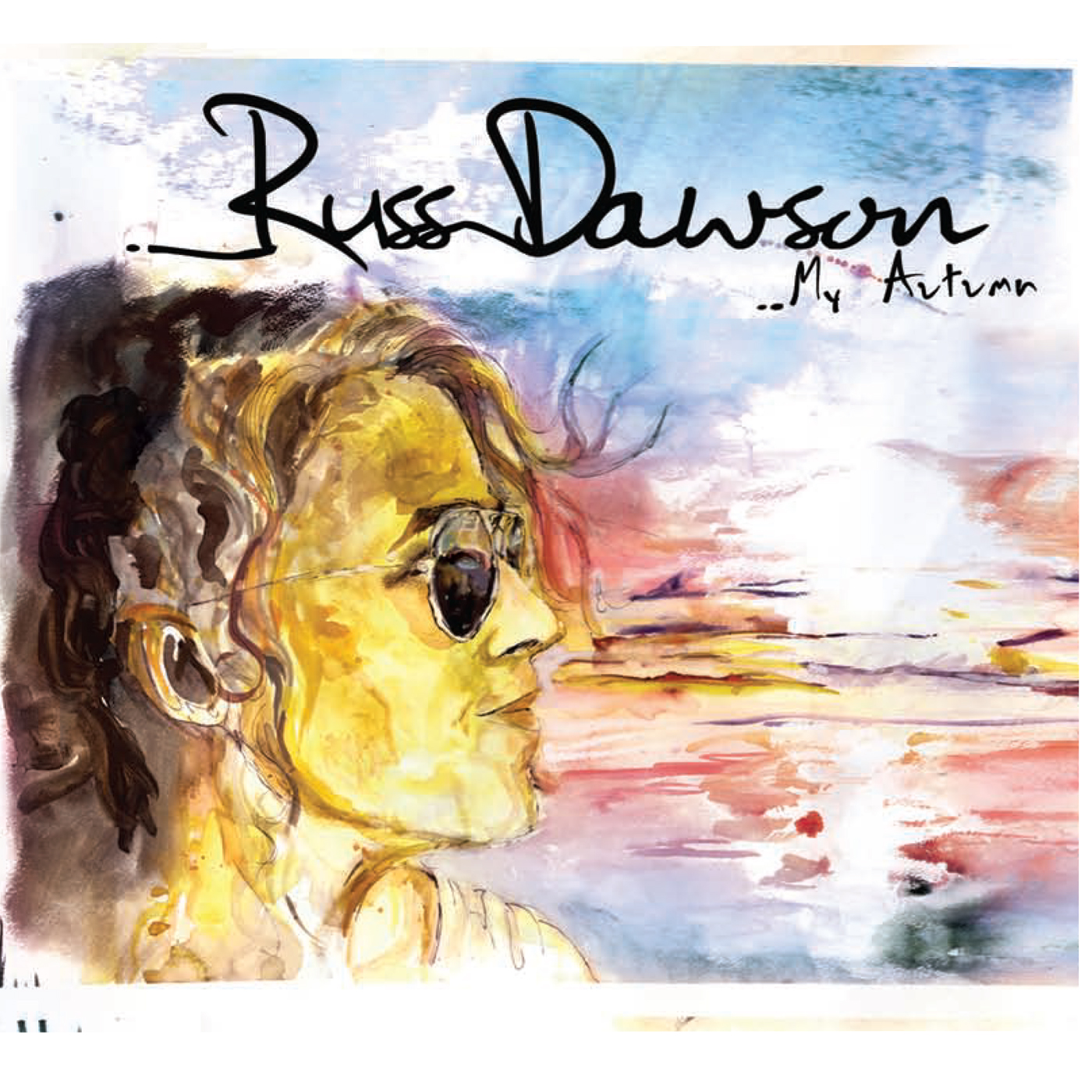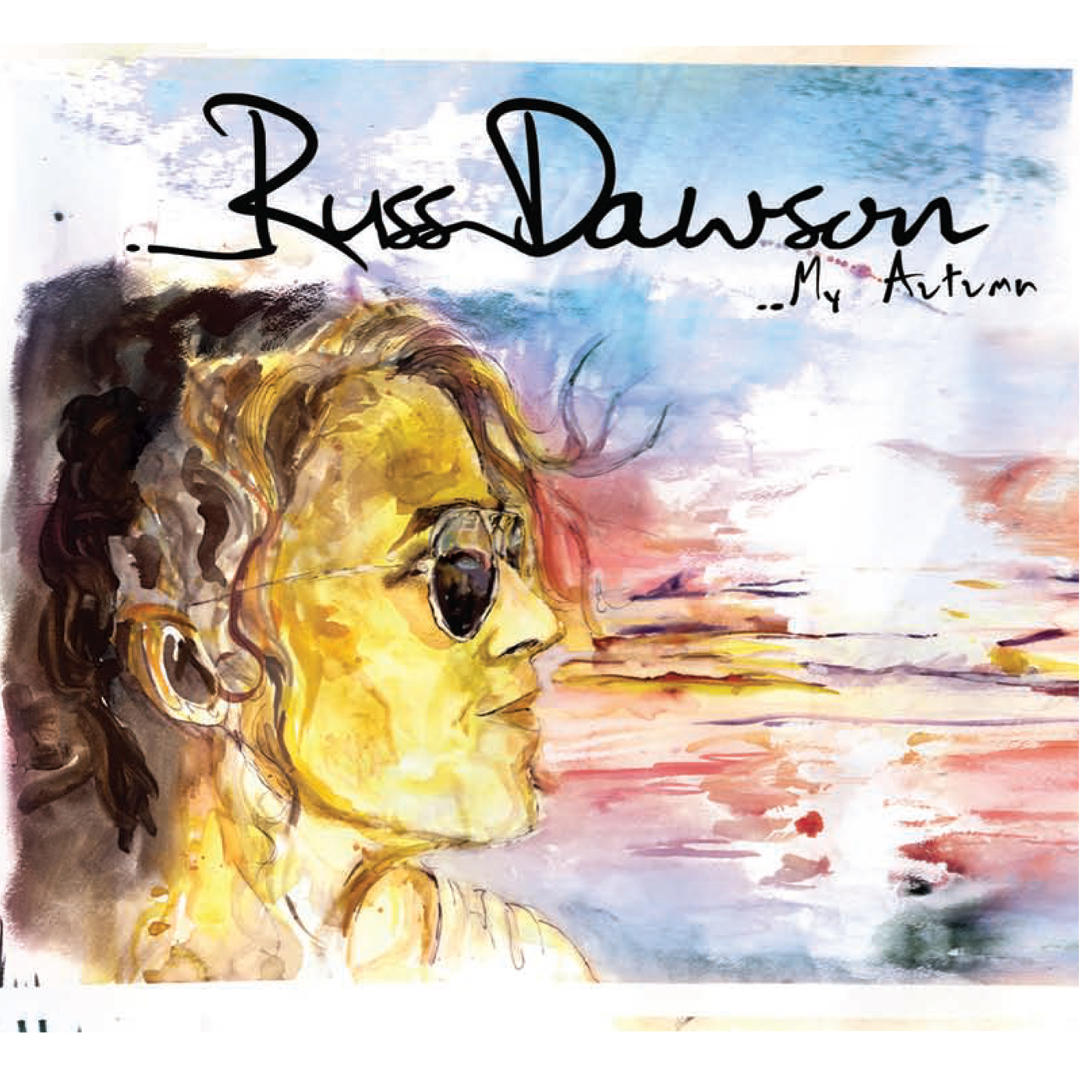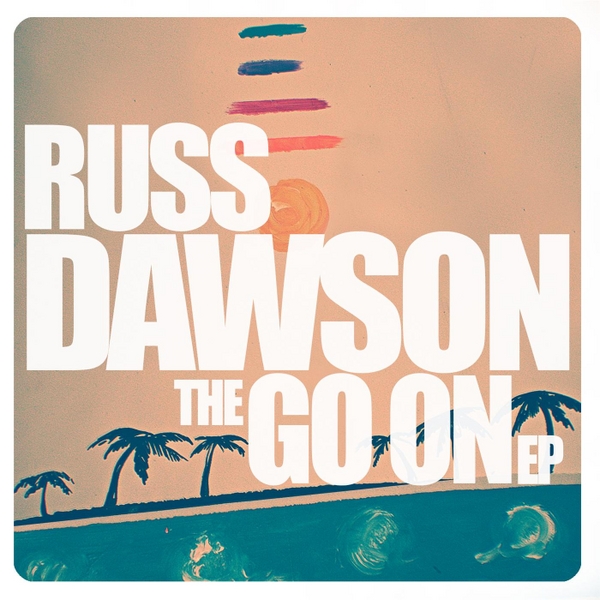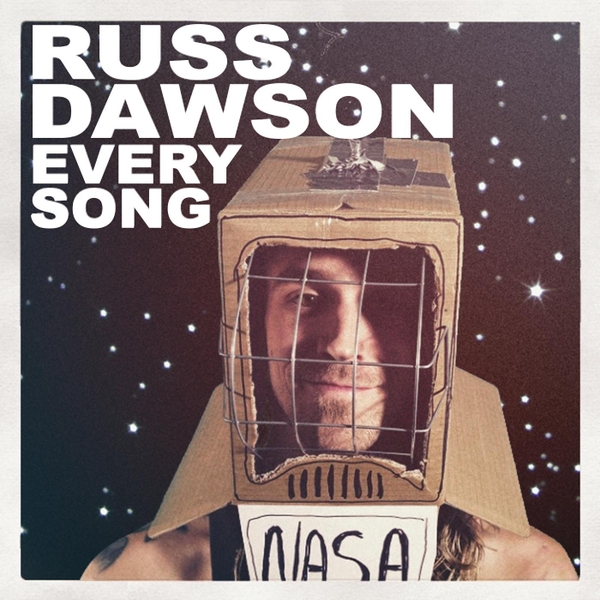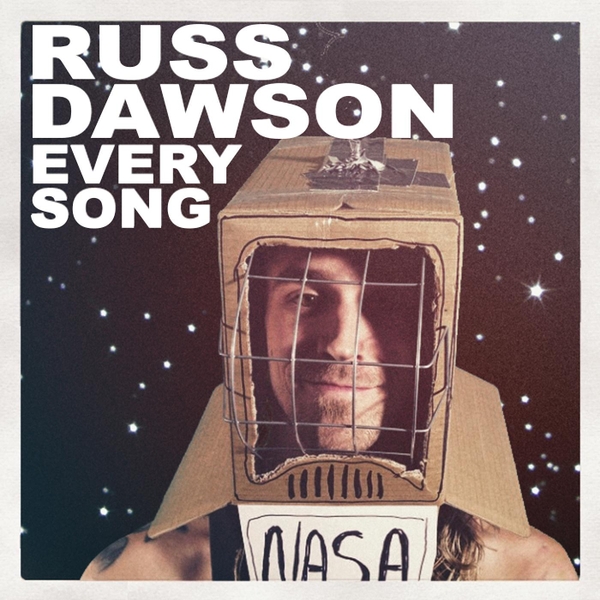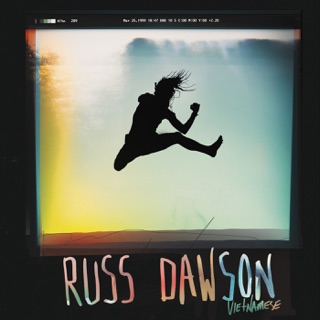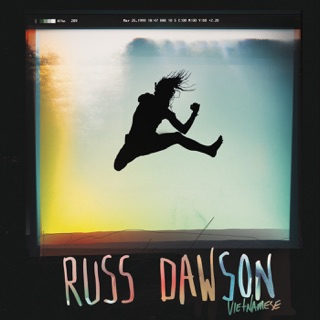 BIO
The sea was angry that day my friends… The waves crashing in on the shoreline.  The blazing hot sun beating down.  All of a sudden in the shallows, a huge seashell crashes into the sand… Another wave rolls in and smashes it against a giant log.  It bursts open… For a few seconds it was as if the world stopped… the anticipation of what could be inside this peculiar vessel, even made the birds flying by hold their breath. Then as the earth seems to start spinning again, like a phoenix from the flames, out of it rises the golden blonde hair of Russ Dawson.. Unsure of what he is, but much like Arnold Schwarzenegger in 1984's hit Sci-Fi thriller, The Terminator… he knew he had a purpose.  After stealing the clothes off some hippy on the beach, An old guitar floats up to his feet.  He picks it up.  From the moment he strummed the old rusted strings on that ancient excalibur… His destiny was solidified. From that point on… he, nor the world would ever be the same.
Russ Dawson is the self proclaimed "Official Summer Time Band Of Edmonton".  At a show you will leave his merch booth with RD Sunglasses, RD Beach Towels and other fantastic summer time merch… not to mention a golden brown tan.
These are some videos… a couple of them are good.